Sony will be reveal attachable smartphone external lens-cameras soon. The DSC-QX10 and DSC-QX100 pack a lens, sensor, card slot and image processor.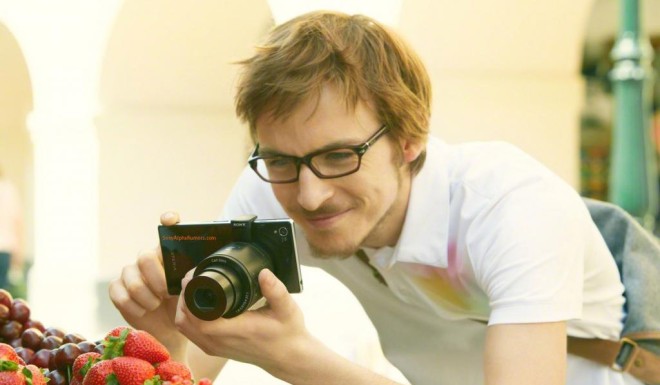 The lens-cameras can be attach to a smartphone via a wireless connection. The handset's display will work as a viewfinder (
a dedicated app will more than likely be involved in the process). Both lens-cameras can work on Android and iOS.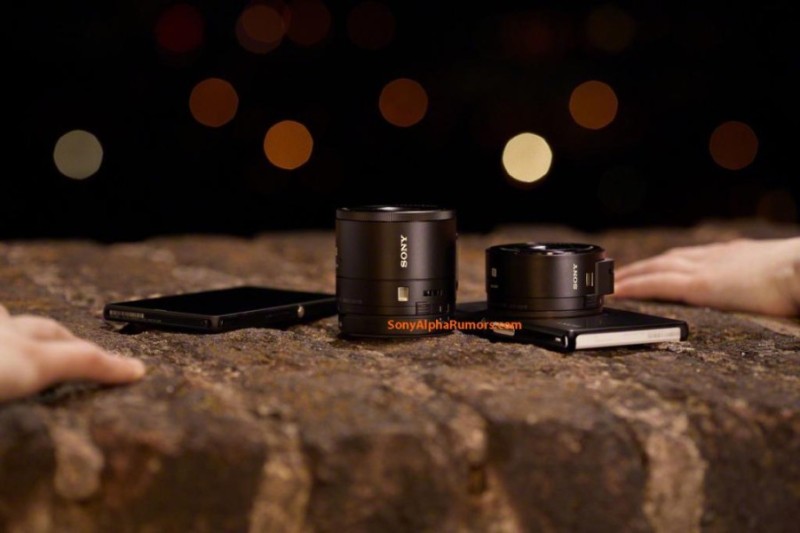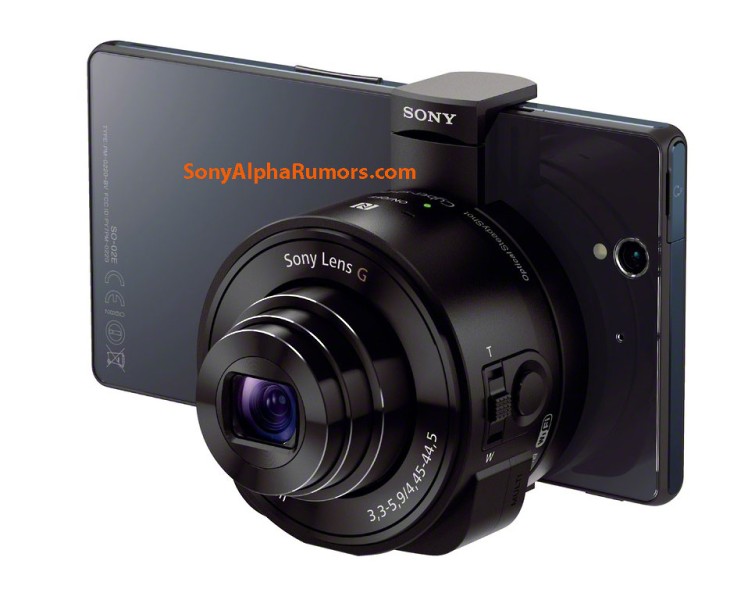 Both lens-cameras will be arriving, one will pack
the 1″ 20.2 MP Exmor R sensor and f/1.8 Carl Zeiss lens from the

Sony RX100 II

compact imaging powerhouse. Another one which named Sony Lens G will
sport 10x zoom lens with 1/2.3″ 18 MP CMOS sensor.
As you can see from the first image, the lens has atteached to the upcoming Sony Xperia Honami flagship with the branding of G Lens next to the camera lens.
We expected that both lens-cameras will be unveiled alongside with Xperia Honami at IFA 2013 expo next month. Stay tuned.
Source