FCC has always been a good source to find out some info of upcoming and unannounced phones, and this time a LG smartphone which supposed to be the Nexus 5 leaked through FCC in a couple of high resolution photos.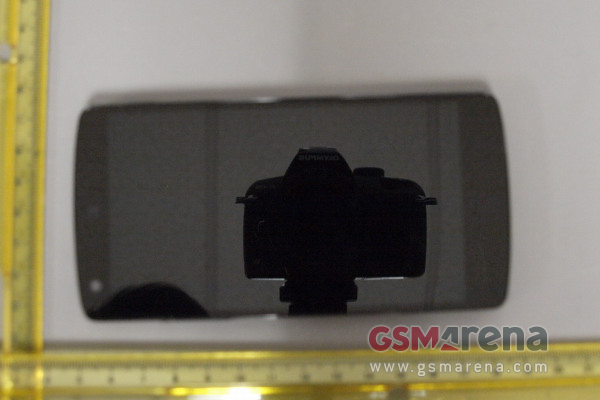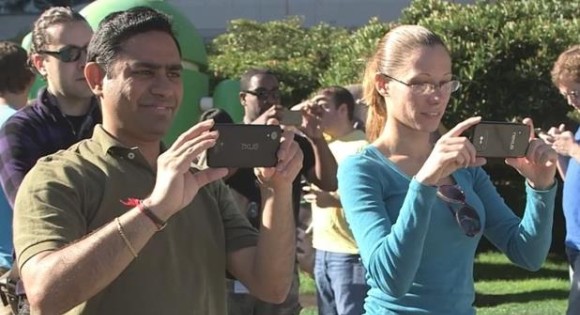 A photo from Android 4.4 KitKat statue unveiling video.
FCC documents have revealed the alleged Nexus 5 will feature 4.96" display, most probably will come with 1080p resolution. Other specs will be based on LG G2 - Snapdragon 800 chipset and a 13 MP camera. We guess that LG will be manufacture the next Nexus smartphone. Android 4.4 KitKat will be powering the phone, of course.