Just less than after three weeks from
IFA 2013
, Samsung Malaysia today has announced that the Galaxy Note 3 and Galaxy Gear will available in Malaysia from 25th of September. The Galaxy Note 3 is priced at RM 2,399 while the Galaxy Gear is priced at RM 999.
The Galaxy Note 3 is Samsung latest flagship device after the Galaxy S4, and the Galaxy Gear is Samsung's first ever smartwatch, it can only works with several Samsung high-end devices such as
Galaxy S III, Galaxy S4, Galaxy Note II, Galaxy Note 3 and Galaxy Note 10.1 2014. The older devices (not the Galaxy Note 3 and Galaxy Note 10.1 2014) will need a software update.
The connection is achieved through power-efficient Bluetooth 4.0 LE.
For specs recap, the Galaxy Note 3
sports a 5.7" Full HD Super AMOLED display, 2.3 GHz quad-core Snapdragon 800 processor, 3 GB of RAM, 32 GB expandable storage, 13 MP camera, 4K UHD video recording at 30fps, Android 4.3 Jelly Bean and a 3,200 mAh battery. The Galaxy Note 3 is available in
Jet Black, Classic White, and Blush Pink.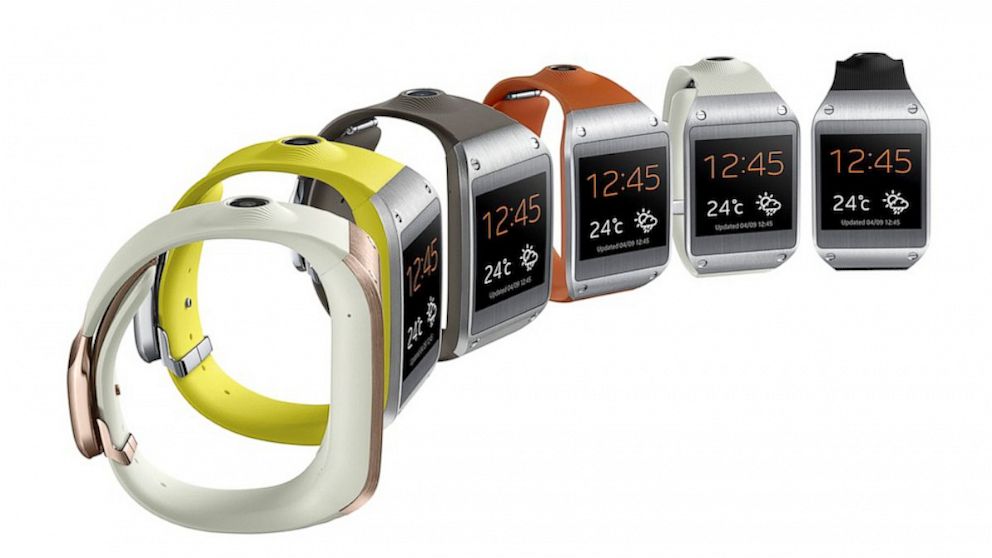 The Galaxy Gear
has a 1.63" Super AMOLED touch screen with 320 x 320 resolution, 227 ppi of pixel density. It
is powered by an 800 MHz processor with 512 MB of RAM. The 315 mAh battery provides juice for "more than a day" which is also 25+ hours rating. It also features an 1.9 MP camera with BSI sensor that capable for 720p video recording. It can even do Sound & Shoot snaps, but you can only stored on 4 GB internal storage.
Unfortunately, Samsung
Malaysia Electronics will not be offering a bundle, you can only hope that local telco will offering this option.
Source