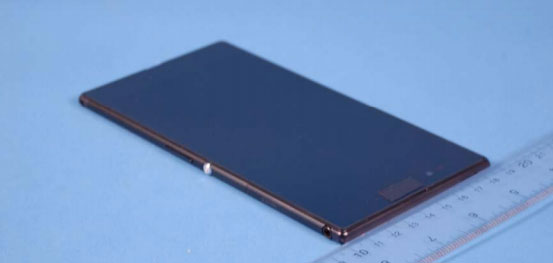 With the launching of phablets in the market, Sony made their doubt with the Xperia Z Ultra, the water proof, super sensitive touch screen, gigantic 6.4" touch screen smartphone, or tablet. Unlike other phablets, Sony Xperia Z Ultra also capability an additional camera QX10 and QX100 to make photographing perfectly.
The Wi-Fi version of Xperia Z Ultra probably ditched mobile network functions, with the same specs as the original Xperia Z Ultra, the pricing will be lower than the Z Ultra, and it also coming with more new color instead of black, purple and white. The Xperia Z Ultra Wi-Fi version is expected to unveil at MWC 2014 this February.
Would you like to see more accessories that can attached on Z Ultra?
Via