It seems that Samsung has finally decided to announce their very first Tizen smartphone. Samsung has sent out an invitation for the Tizen event which held at MWC 2014.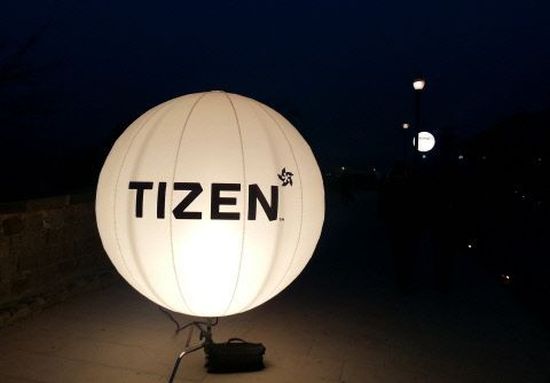 So far the Tizen OS is only running on a camera, another version of Android-powered Galaxy NX. The event is held at the Arts Hotel in Barcelona on February 23rd, it is an invite-only event and some of the representative from the Korean carriers such as SK Telecom, KT and LG U+.
So far there's no any information of what device will be announced, but it probably will be a smartphone instead of camera.
The Tizen phone is also expected to showcase at upcoming MWC 2014. Be sure to stay tuned for more coverage of upcoming MWC 2014 in Barcelona. Though we are not attending.