Sony is said to be launching two flagship devices this year, and the first flagship device is reportedly coming to CES which is just two days away.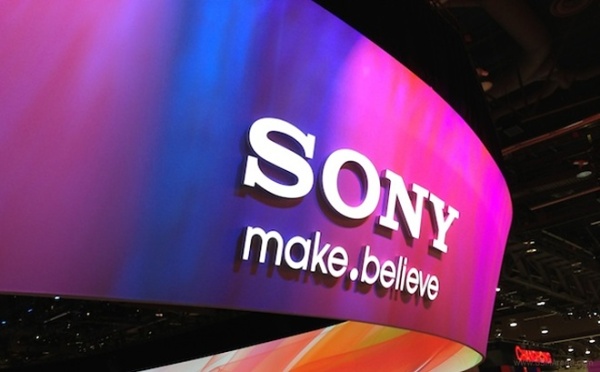 The device is codenamed as Sirius and it is said to be having 5.2" 2K display with Snapdragon 805 chipset. Other specs are include 3 GB of RAM, 20.7 MP camera with Sony G lens, Android 4.4 KitKat and 3,500 mAh battery.
Another flagship device is codenamed as Canopus and it is scheduled to launch in May. However there's no word on the specs information at the moment.
CES 2014 is just two days away and we expected Sony will launch a bunch of products include the Xperia Z1 mini.
Source
Via