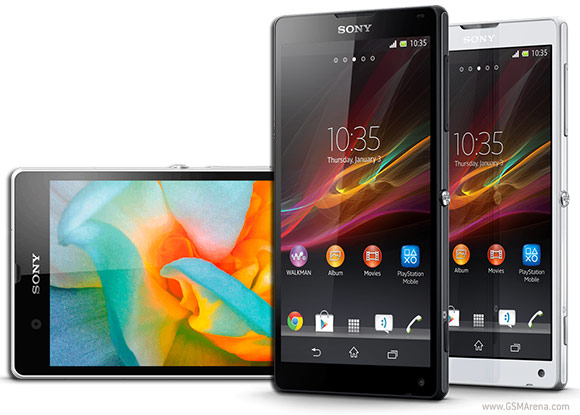 Previously I had post that the Xperia Z will arrive around April, but we have receive a news that the Xperia Z and ZL will be available soon in Malaysia at 2013 Q1, we expect that it will arrive at March.
Just like the Xperia S, it unveil at last year CES and available in Malaysia at last year March. The Xperia Z will be coming with Black, White and Purple colors, while the ZL will be available on White and Black colors.
The device package is said to contain Sony MH-EX300AP headset, charger, micro USB cable for charging, synchronization, file transfer and user documentation.
Unfortunately, we have no officially confirmation about the price of both devices, we believe that it will be available for around RM2199-2299 just like the Butterfly, the ZL will be cheaper than Z obviously.