Apple is supposed announce the iPhone 5S in less than 24 hours, and today the specs and home button/Touch ID sensor of the iPhone 5S get confirmed.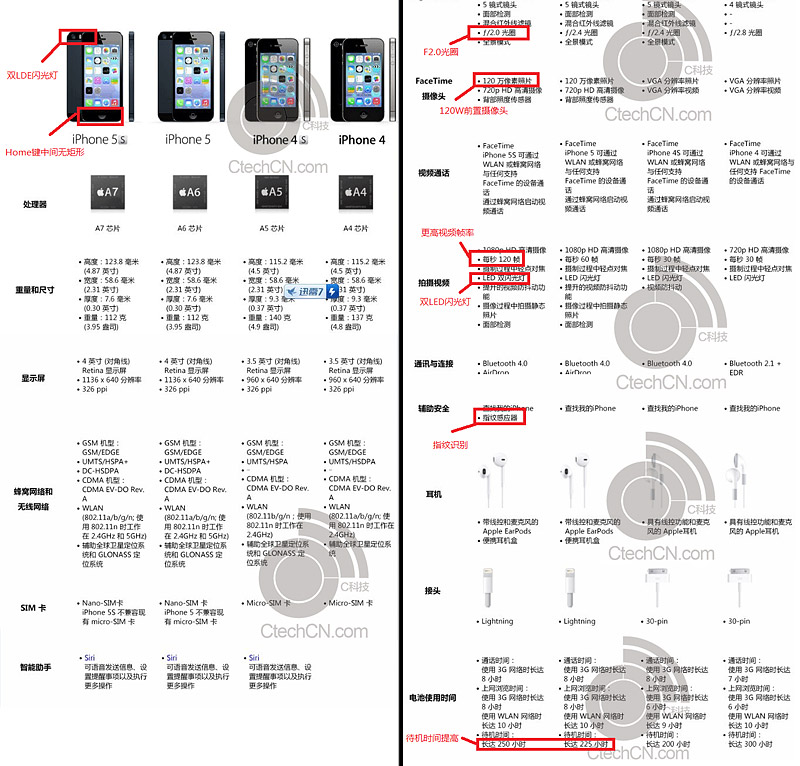 The iPhone 5S will be having the same display size with same resolution, the dimensions are also exactly same. The camera is still an 8 MP shooter, but now has a wider aperture (f/2.0 instead of f/2.4). Other specs change include the same 1.2 MP front camera but this it is wide angle, dual-LED flash, 1080p video recording at 120fps, faster Apple A7 chipset, fingerprint scanner and a improved battery life at 250 hours of standby.
Also, from an alleged user manual of the upcoming iPhone 5S comes the home button/Touch ID sensor, which is called as fingerprint scanner.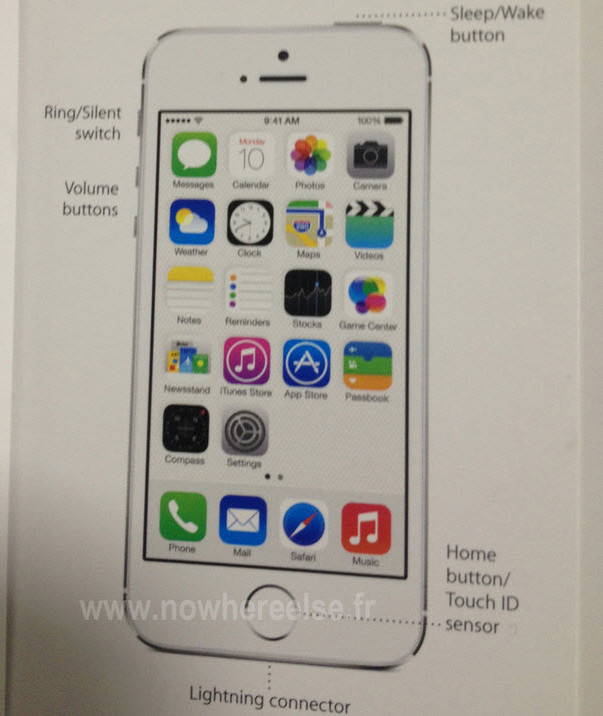 Next is the iPhone 5S' packaging, which points to a new home button design that looks like it has an aluminium/metallic rim around it.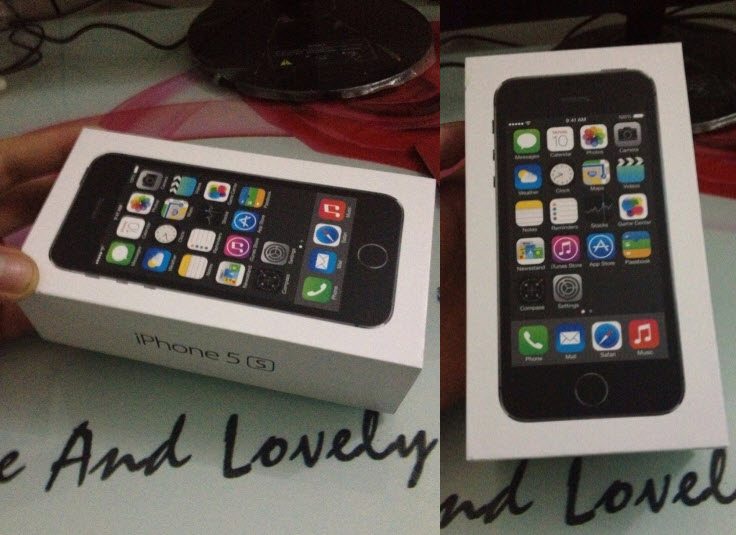 Just a few hours left, the iPhone 5S will goes official. Stay tuned for more coverage of both iPhone 5S and iPhone 5C.
Source 1
Source 2
Source 3