So, after the Sony Xperia Z1 official at IFA 2013, what will it be the next? Here's an idea for you, rumors say that Sony will also join the mini version markets, which means that the Xperia Z1 will getting a mini version - Sony Xperia Z1 mini.
Previously, the Xperia Z1 mini has
leaked
beside the BlackBerry Q10 and shows that it is smaller than the Q10. Today, the live image and front panel of Xperia Z1 mini leaked. The first image shows that the Xperia Z1 mini is lying on front of two Xperia Z1s. The second one shows the front panel of the smartphone.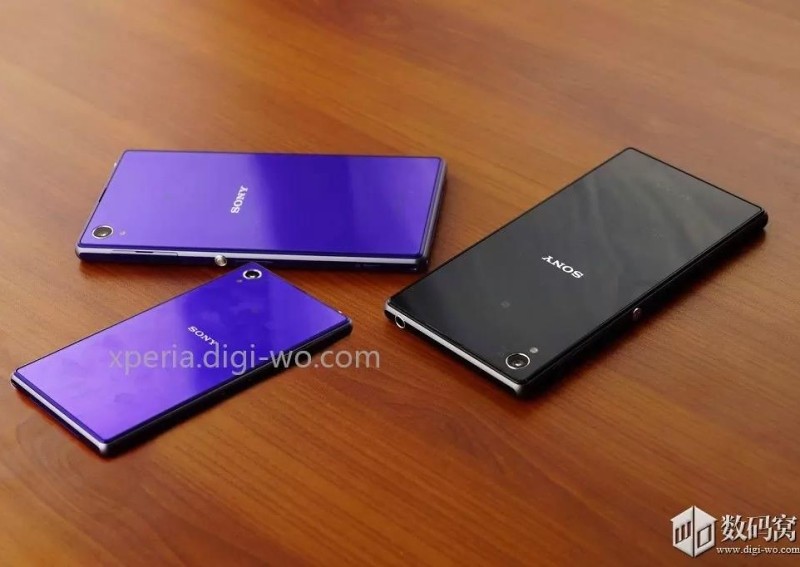 We're not surprise that the Xperia Z1 mini looks familiar to its bigger brother - Xperia Z1, as mostly the mini version will share the same design language as their bigger brother just like HTC and Samsung did.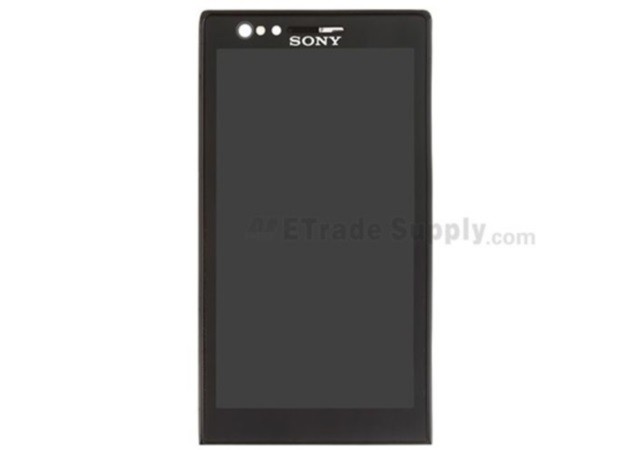 The front of the Xperia Z1 mini is also quite similar to the Xperia Z1, but we think that it even looks more like the Xperia Z, whcih was announced in CES 2013 back to January. Since there's no official word from Sony, both images above may be fake, but at the past Sony rumored devices will always go official, so you can expect to see the Xperia Z1 mini after few months.
The Xperia Z1 mini is said to bring a 4.3" 720p display (like the One mini), we're not quite sure whether it will using Triluminos display and X-Reality engine or not. The Xperia Z1 mini will be powered by a quad-core Snapdragon 800 CPU, Adreno 330 GPU with 2 GB of RAM. Other specs include 20.7 MP camera as the Xperia Z1, 8 GB expandable memory and running on Android 4.3 Jelly Bean with Sony's Xperia UI on top.
Another rumor said that the mini version will having a lower-grade processor - something like Snapdragon 600 or 400. Sony still has an unannounced device - C670X, which
leaked
few months ago, will the Xperia Z1 be the C670X? The Xperia Z1 mini rumored to make its official appearance at CES 2014 in Las Vegas next year January. Stay tuned.
Source 1
Source 2